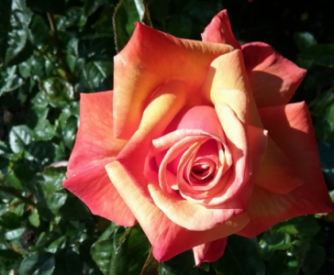 Marcia's Blog
Peace Rose from the Berkeley, California, Rose Garden, on May 25, 2019.
While this blog will have some thorny patches in discussing current events, this rose symbolizes the mature bloom of a peaceful and just  society. After all, we are a people of faith, hope and love.
When? Postings Tuesdays and Fridays at 3pm.
Will there be guest bloggers? Yes.
Will I be guest posting on other blogs? Yes.
Contact Marcia here.
For the last several years, Marcia and some young adults from Southwest Detroit have been photographing the immigration crisis as it plays out there. The work of this group will be premiered in NYC at Union Theological Seminary.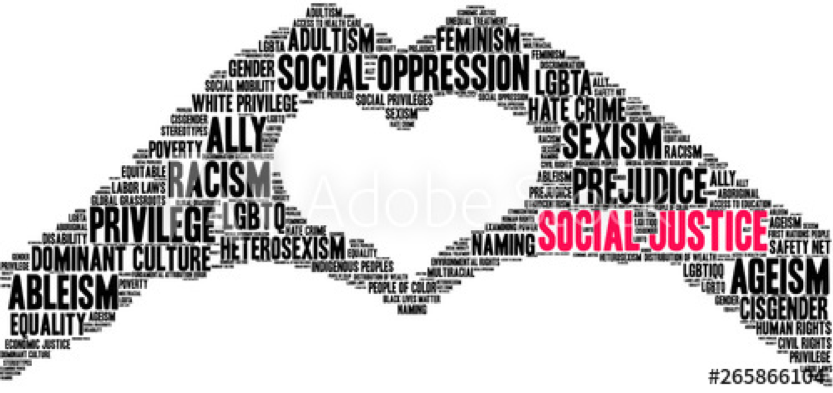 Okay, I'm an attorney and we love definitions! Have you ever heard the adage, "Wherever 2 or 3 attorneys are gathered, there will be 4 or 5 opinions?! It's true, so let's avoid that. Hence the title of this blog, Defining our Times to Usher in the Reign...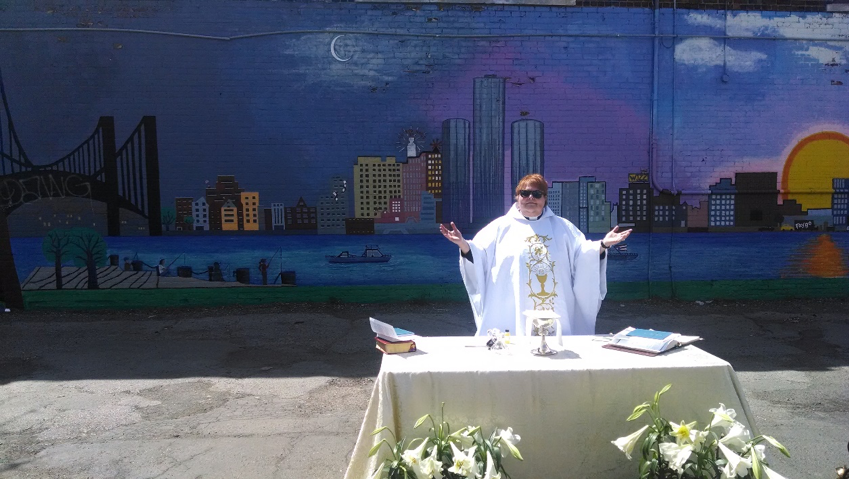 Intro: This is my first blog entry, and it seems like I should introduce myself since you are willing to share your valuable time with me and the blog. I hail from Michigan, the Great Lakes State (unsalted and shark free), and Michigan is preferred (touched) by 4 out...
The word, "political," comes from the Greek, polis, which means "citizens," including residents. And, "theology," involves the study of God. So, political theology means that voters and residents speak publicly about their understanding of God and justice. All...
The US immigration system needs a complete overhaul because it is jammed by bureaucracy and greed.